Posted by Dan Birk on 21st May 2014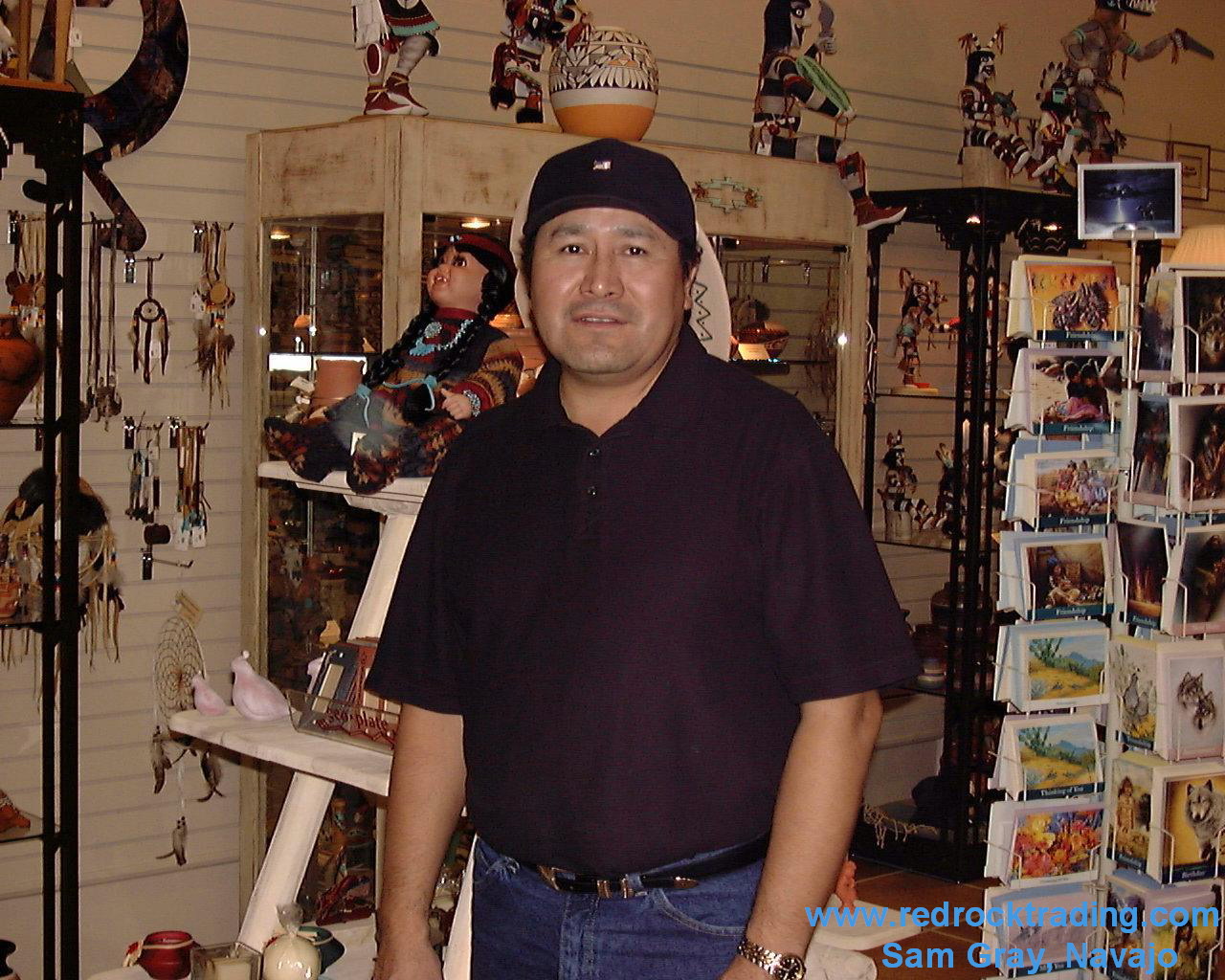 Navajo artist Sam Gray Collection is known among collectors as one of the most versatile silversmiths of museum quality Native American jewelry. Sam uses natural turquoise from mines throughout the west including Cripple Creek in Colorado, Blue Diamond and Blue Gem in Nevada and Morenci Turquoise in Arizona, to name a few. He incorporates the stones in his award-winning jewelry to create elegant, one-of-a-kind masterpieces.
Sam Gray was born and raised in New Mexico where he still owns a ranch and raises livestock. His father was from the Zuni Tribe and his mother was Navajo and both influenced his passion for jewelry. What makes Sam Gray's Native American jewelry so special are the designs and the quality of workmanship and attention to detail.
Red Rock Trading's newest collection of Native American Sam Gray earrings is nothing short of spectacular. Enjoy looking, shop with confidence that you won't find a better selection or lower prices and that your satisfaction is our guarantee.