Thank you for taking the time to visit our "about us" page. I believe it is important for you to know who you are buying from and I appreciate the opportunity to earn your business. Below is a brief history, our contact information and our policies. Enjoy shopping with confidence knowing that we stand behind our jewelry and service 100%. We look forward to serving you.

Sincerely,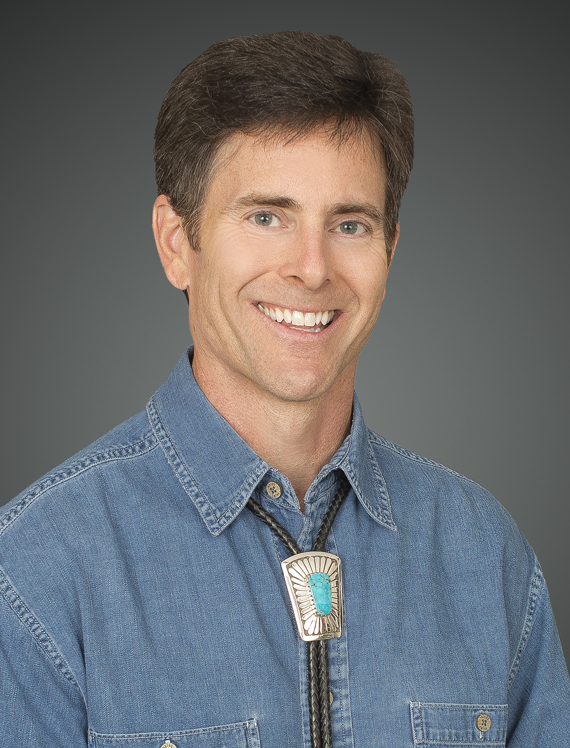 Dan Birk
Red Rock Trading Company
PO Box 11225
Tempe AZ 85284
480-722-1101
888-550-7782 toll free
dan@redrocktrading.com
Red Rock Trading was established in Arizona in 1994 by Dan Birk. We have owned and operated Native American jewelry stores in Arizona and California and are now focused 100% on our online store. Perhaps you visited our store, Red Rock Trading Post in Chandler, AZ or maybe you shopped with us in one of several JCPenney stores in southern California or Arizona. You might have even shopped with us when we traveled the country displaying our beautiful collection of authentic Native American jewelry during a JCPenney trunk show.
Our family history of trading in Native American jewelry and art dates back four generations. Over the years we have established relationships with award-winning artists as well as other traders in authentic Native American jewelry. In addition to our ever-changing selection of handmade American Indian jewelry on this website, we also offer custom made jewelry if you are looking for something to compliment an existing piece.
The item you see pictured is the item we will ship to you. Any exception to that rule will be indicated in the product description and usually applies to lower-priced items where there is little to no variation in the item.

Payments: Our website is secure and you can use your Visa, Mastercard, American Express, Discover or Paypal.
No Fee Layaway: Our layaway terms are 20% down and one payment per month (check by mail or credit card by phone) until paid off for up to 1 year. There is a cancellation fee of 20%, however we will apply that to a store credit so you can use it for a future purchase. Layaways must be arranged over the phone or email.

Satisfaction guaranteed. If you are not completely satisfied with your purchase, please return it promptly and we will exchange it or refund your purchase price excluding shipping and handling.

Your personal information and email address is secure: Red Rock Trading Company maintains complete confidentiality with your personal information. We do not share or sell our mailing list. If you do not wish to receive mailings from us, please send us an e-mail to info@redrocktrading.com or mail us at PO Box 11225 Tempe AZ 85284 or call toll free 888-550-7782

Shipping Policy: All merchandise is shipped by United States Postal Service(USPS) or United Parcel Service(UPS) by the next business day.

Availability: All merchandise is currently available. In the event that we run out of a particular item before we can update the website, you will be notified immediately. If our re-supply date of the merchandise is not to your satisfaction, we will credit your account immediately.